Get Involved
We're always looking for good people to join us!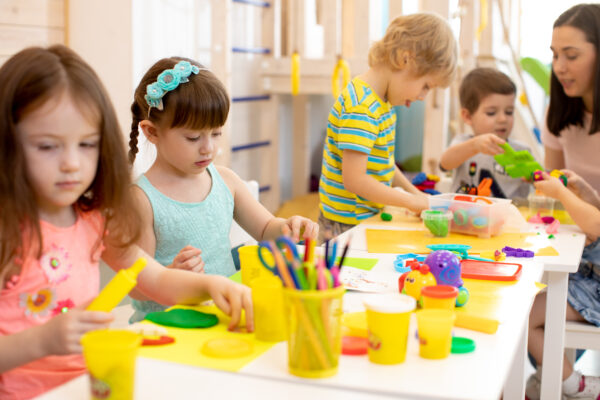 What we do at 5 for Life is all about early childhood development and if that is something that interests you, we would love for you to get involved. There are a few different ways you can get involved with us.
1) Committee Members
Our members help 5 for Life at the top level. If you can commit to regular meetings and want to help with planning and implementing our programs, then being a member is for you! We also look to our members to be leaders and guide our casual volunteers.
2) Event Volunteers
Our event volunteers help 5 for Life when they are able to. You could help with events like our annual book sale or Terrific 2 or 3 Year Old Event! You let us know when and where you can help.